Small and medium-sized businesses are known for taking the brunt of the COVID-19 pandemic in the past 9 – 10 months, with most of these businesses having to close down or lay off a significant amount of workers just to stay afloat. But with confidence surging that we're almost at the end of a public health crisis, most businesses are starting to re-open to help bounce back the local economy.
However, the process of re-opening is easier said than done. Here's what you'll need to know when it comes to bouncing back and overcoming challenges:
Overcoming Challenges
First and foremost, it's important that we look into some of the challenges that you will need to address when bouncing back your small business from the pandemic. Since there is a multitude of socio-economic changes in the "new normal," business owners will need to be cognizant of these challenges that come with bouncing back.
In some surveys that focus on the Asian and Southeast Asian region on the impacts of COVID-19 on small and medium businesses, it's revealed that the pandemic's impact on these businesses have been instantaneous, with most small businesses having to close down in the early days of the pandemic.
But what are some of the challenges that businesses will need to face?
Lack of cash flow – when the business is not yet operating, there is a lack of operational daily cash flow in the area. In the survey alone, 50% of these small businesses have to close down to stop monthly expenditures since they only have a month or less than a month of cash reserves.
Low customer demand – The pandemic has caused a plummet in foot traffic.
Lockdown policies – Even if you do re-open and try to bounce back, you'll also need to be aware of the lockdown rules and regulations in your area. In most cases, the amount of foot traffic is severely limited not because of the pandemic itself but because of the policies in place that limit movement to local areas.
Reduced opportunities – when most customers and potential clients are on lockdown, it's difficult to meet with clients and potential investors.
Changing business models – The new normal has revamped much of how businesses conduct industries. Business modes and strategies will need to be changed as a means of providing the right products and services to the target market.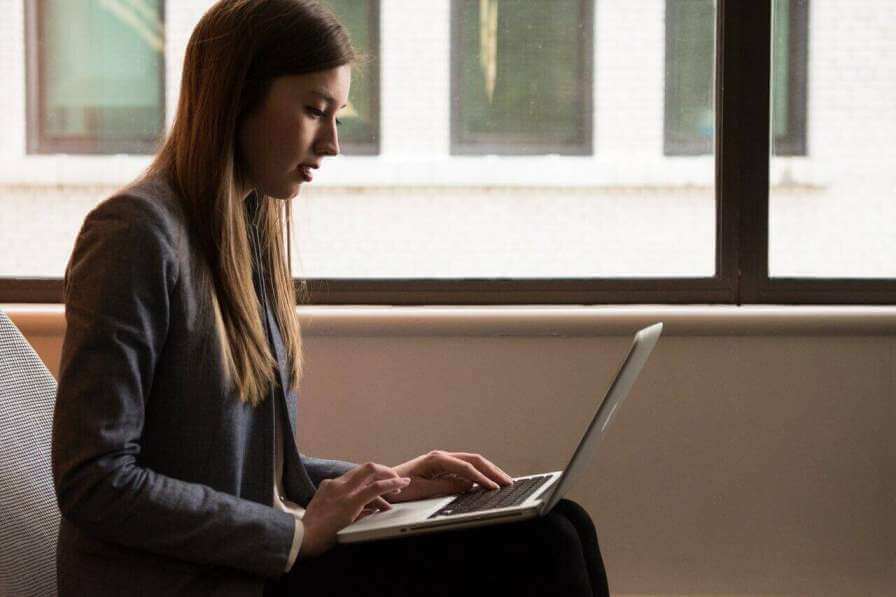 What's a good way of circumventing many of these challenges? Getting a monetary boost through a loan can help you bounce back from the pandemic. If you're not quite sure what type of loan that you'll be getting, take the lead from how some Singaporeans are saving their businesses. Most SME owners avail of debt consolidation loans in Singapore that are known for being hassle-free and trustworthy.
Still, these issues will need to be addressed to ensure that small businesses will have a seamless re-opening process. But what are some ways of overcoming such challenges?
Migrating to A Digital Model
One great way of ensuring that you'll still be able to cater to the general public while not being limited to your local area is by migrating towards a more digital platform. The E-commerce industry has been doing well for itself in the last few years and has been going strong ever since the first few months of the pandemic.
Even though it has taken a blow just like other industries, it's still one of the least affected. Delivery services have been a tried and tested business model during the pandemic, especially when most individuals are just staying at home because of lockdown and safety measures.
Keep in Touch with Customers
Having a steady social media presence or simply keeping in touch with your customers can help you retain your base of customers, even when they're just stuck at home. Continuous forms of communication with customers can help reassure them that you're on your way to re-opening your business. You'll also need to assure them that you are following rules and regulations in safety measures. Some experts would suggest using E-mail marketing and social media marketing, as this is a great way of communicating with your customers.
There are several ways of opening up your small business, even during times of uncertainty. Still, you'll need to ensure that everything is in order right before making any final decisions. Having a positive mental attitude and being able to predict the ebb and flow of the social and economic climate can definitely keep you afloat.