Promotions, products, branding, pricing, advertising, blogs, social media and research — all of this is marketing. With the extensive range of marketing options out there, it can be difficult for small businesses to pinpoint what they need for their strategy.
Small business marketing is a concentrated effort to boost your brand across different platforms, hoping that your efforts are enough to make it through your customer. Before you gain more sales, your customers need to hear about you several times, so market, market and market!
Fortunately, you don't need a big budget to get your small business marketing started. Whether you're starting a Starbucks franchise or opening your first clothing store, here's how you can spread your message on a shoestring budget.
Create an Elevator Pitch
The first step to planning is organization. Create a plan by brainstorming with your team. The rule of thumb is simple: start small and try to get a good ROI for everything that you do. You should be marketing all the time — no matter where you are. Therefore, you'll need a compelling elevator pitch.
According to the Technical University of Denmark, the narrowing of the global attention span is due to the abundance of information presented to people. So much demand the attention of people that they can only focus on a new trend for a short time.
So instead of "boring" potential clients with paragraphs of who you are, create an elevator pitch: What can you tell the audience about your products, services, and business in 30 seconds or less? How can you keep them interested and wanting more?
Start by getting customer input ASAP. If you're opening a restaurant or storefront, host an invitation-only event or a soft opening to work out on your mishaps. Whatever you do, strive to make a good first impression and analyze. What are your USPs according to the first customers?
Use these data to make your elevator pitch.
Leverage Social Media
Everyone is on social media these days; a majority of the traffic comes from Facebook. If your business is not on Facebook, create a page today. Fill out the basic information concerning your business: location, branches, time and date. Also, use your page to create shareable posts, information about your products and services and more. If you want to keep up with your growing audience, best be on Facebook as soon as possible.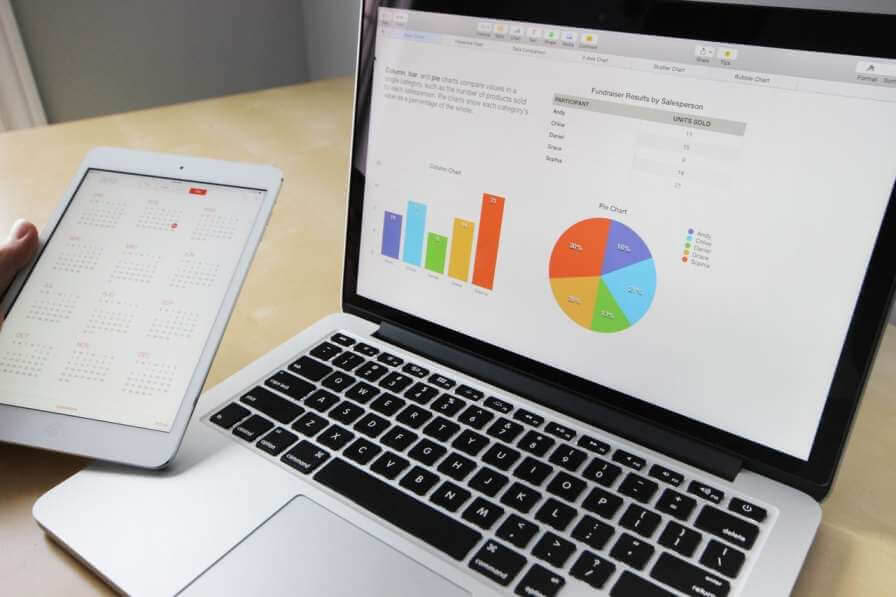 Collaborate with Other Businesses in Your Area
A group effort is often better than solo efforts. Partner with a group of synergistic and non-competitive businesses in your area for a cross-promotion project. Use reciprocal website links, coupons, promo bundles or shout-outs on social media websites. By collaborating with other businesses, you'll achieve two goals: expand your customer base by reaching new people and helping other small businesses such as yourself.
Build and Maintain Your Email Subscriber List
Using an email subscriber list is one of the easiest ways to market to your audience. Asking your customers for their email addresses when they visit your store or your website is the first step to building your subscriber list. If you're not collecting email addresses, you're missing out on the easiest way to market your business and even your blog posts. Have a powerful email marketing strategy in place to promote your business.
You can also cross-promote by using your social media accounts to send coupons or offers to new customers who sign up for your subscription services. Many people who sign up for subscriptions are already interested in your products and services, so maintain these relationships by sending them discounts, new product reveals and quality information.
Also, establish and maintain customer relationships by sending regular newsletters that offer promotions to your subscribers. You can also create video content and send them through emails. Make sure that everything that you send is professional and informative so that you build your credibility.
Create Local Awareness and Establish a Network
Join community groups, chambers and business associations. Find more ways to involve your business. Networking is a great way to capture business leads that you're still "weak" in. It also enables you to meet new people and create better brand awareness and more referrals. Sponsor non-profit events, sporting events and other activities that are for a good cause. Get your name out there while being a good steward to your local community.
If you have more room in your budget, give away promotional items that have your business name and contact information on them. T-shirts are the perfect examples of free walking advertisements for your business.
More than anything, focus on repetitive and consistent branding. In today's world of constant connectivity, make sure that you are always heard and seen.