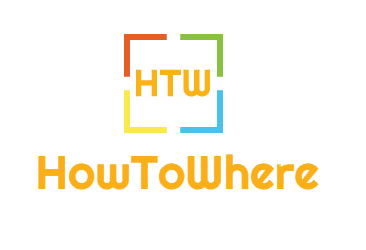 Cherishing Contributing and Accepting
Howtowhere.com offers new perspectives and inspiring content to add motivation and enthusiasm to daily life. We share unique tips, ideas and trends about Lifestyle, Health and Relationships – all the stuff you need to know in order to make your life better and wholesome. IN ADDITION we have digital marketing section for creative entrepreneurs, bloggers, and small biz who want to shine in the world of Digital Marketing. We also offer professional content writing services, blogs creation and website development. HowToWhere is a quickly growing website and visited by users from all around the world. We look forward to hearing from you!
We encourage and appreciate professional and first-time writers who submit thought provoking articles which can make positive difference in the world. We have many inspirational and motivating articles from strong women who want to get their voice heard. HowToWhere.com strives to provides an opportunity to write the content in an honest way to make this world a better place for everyone.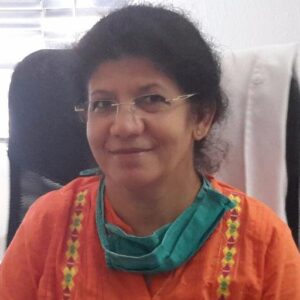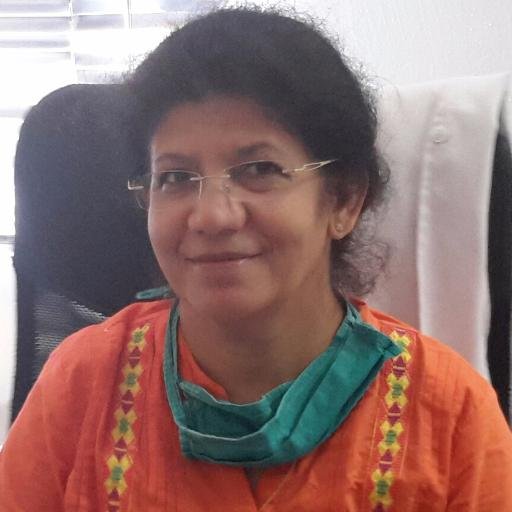 Dr. Haseena Hamdani, MBBS, DGO, PGD Endocrinology and Diabetes (USW) is a Gynaecologist, currently practicing in Gaborone, Botswana since last 17 years. Prior to setting up this clinic she has worked in India as well as in Zambia, as a Gynaecologist and Obstetrician and was also associated with an Infertility center. She is also an online tutor for University of South Wales. Find her on LinkedIn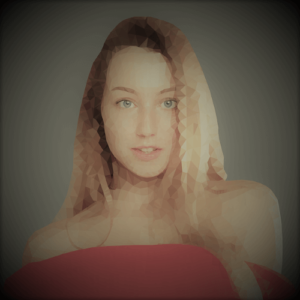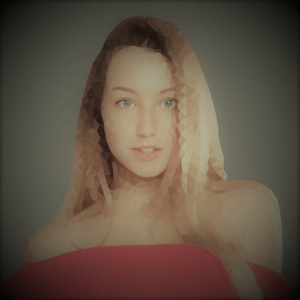 Emily is an INFP who believes that people should always live their lives to the fullest everyday. She loves her dog JiJi. Emily has graduated from University of Michigan and is a passionate relationship blogger who is looking forward to her career as relationship and dating coach. She is an avid book reader with special liking for romance, horror and sci-fi genre. You can find her on Tumbler.

Ayush Henry is an ENFP who is a health enthusiast and prolific copywriter. He is a professional soft skills trainer known for his boundless energy and enthusiasm. Ayush holds MBA in hospitality and a Master of Arts in English. He indulged himself in creative writing and has been crafting online and print educational materials since 2010. Ayush keeps himself on the path to health and fitness through cardio exercises, jogging and regular workout. His hobbies are photography, painting and exploring new places via road trips on his cruiser. Find him on LinkedIn

Hunaid Germanwala is an INTP Author and digital marketing specialist whose mind is always buzzing with creative ideas and is eager to explore new perspectives. Hunaid is a prolific copywriter who enjoys crafting online and print content on several interesting topics. Hunaid graduated with a Masters Degree from Ulm University in Germany and is working as digital marketing executive since 2014. He is a health enthusiast who enjoys yoga, bodybuilding, cycling and spending time with his family. His motto in life is "Better to Light the Candle than to Curse the Darkness". Find him on LinkedIn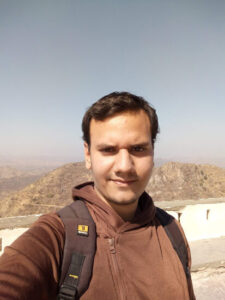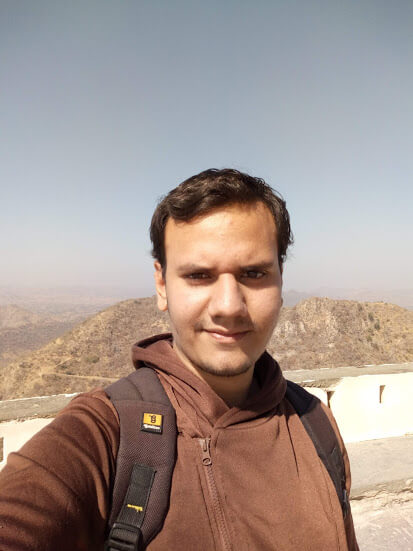 I am a world enthusiast, pursuing engineering in Electronics. I write on health and travel niche occasionally. I have written for several tech blogs and news websites. I have also worked as a marketing advisor. When I am not working, I study or play video-games and have an extra slice of pizza.
We love getting emails from readers.  You can email us with a question, media request, advertising or partnership opportunity at 
[email protected]
. We love working with brands and businesses and are happy to create partnerships of all shapes and sizes.