The COVID-19 crisis has raised questions on how to run a business during a pandemic. In recent months, the world saw numerous enterprises downsize to keep their businesses afloat. This unprecedented situation has made small to medium-sized business owners doubt the longevity of their endeavors.
However, it would help if you didn't let these misgivings rule you. You don't have to anticipate the closure of your business in the following months. There are several ways to ensure that it will thrive in the new normal. It's a matter of preparing your business with the right solutions.
How to Make Your Business Succeed
Although there is no step-by-step guide on ensuring success, there are ways to make it easier to achieve. Once you learn what these are and add them to your strategy, you are a step closer to finding success for your e-commerce site.
Tip #1: Improve Your Customer Service
Your customers will make or break your small business ; ensuring they are satisfied with your products and services is essential to longevity and success.
Examine your current customer service and identify areas to improve.
Assign or hire an employee who is dedicated to answering customer calls and messages.
Build a technical support team to handle questions and concerns regarding your products.
Train your employees on how to communicate with customers.
Building strong relationships with your customers is important because they are more likely to make an easier sell. They also provide helpful word-of-mouth marketing, allowing you to increase lead generation.
Tip #2: Enhance Your Marketing Efforts
Word-of-mouth marketing is still highly effective in the digital age because people often trust their family and friends more than they do billboards and commercials. However, it would be best if you didn't depend on this alone. In the highly competitive digital landscape, you will need the right tools to make sure your e-commerce site is seen.
Create social media accounts for your business. Then, post product photos, sales and promotion announcements, and new releases to inform existing and potential customers.
Use the chat and comment features to communicate with your customers.

Address negative feedback immediately to come up with an appropriate solution.
Share positive feedback to show your appreciation and as a marketing tool geared towards potential customers.

Improve your website to look and act more like a digital storefront.
Create content (blog articles, photos, and videos) relevant to your customers to encourage them to browse.
If you are doing most of your business online, you must take advantage of the landscape.
Tip #3: Work on Your Branding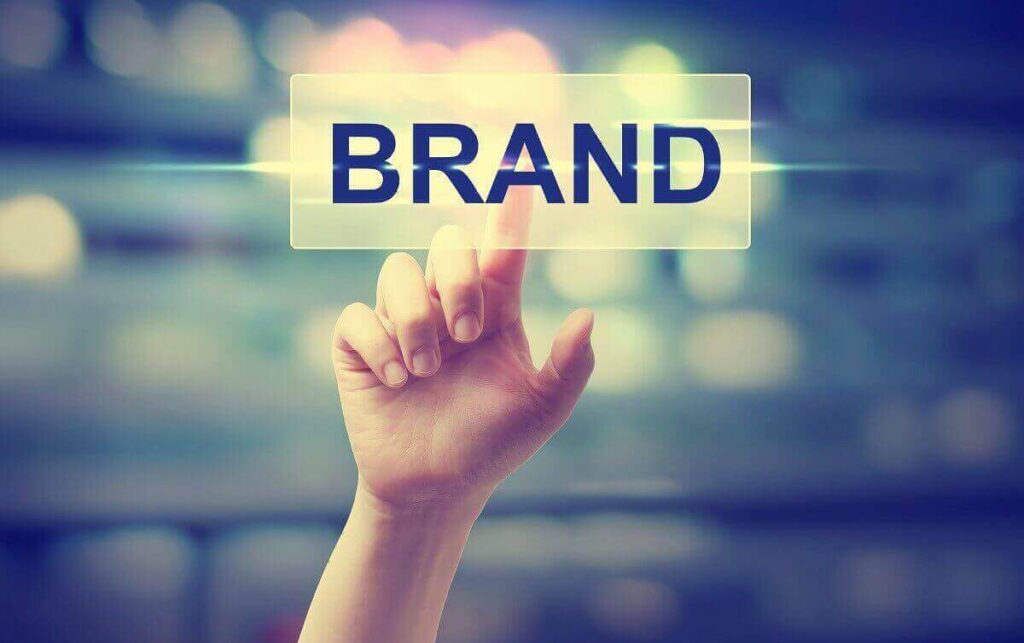 No matter how small or new your business is, it needs a clear brand identity. This will set it apart from the competition while improving customer recall.
Design a logo that matches your business name and your core values.
Create an "About Us" page that shares how and why the business was opened.
Update your contact information (address, phone number, and email address) to make it easier for customers to reach you.
In addition to these, leverage your customer service as part of your brand identity. This creates an emotional connection between your business and its customers.
Tip #4: Review Your Business Costs
Keeping track of your expenses, from office space rental fees to delivery costs, is essential to understanding how your business operates. Take the time to review them and determine what can be obliterated or combined with another activity.
If you don't need a physical storefront, consider moving operations to your home.
Look for discounts and deals when buying supplies to reduce costs.
Make a set delivery schedule to reduce vehicle-related expenses or courier expenses.
Don't think of these suggestions as cost-cutting. Consider them as ways to minimize your operating costs to redirect the money somewhere more worthwhile, such as customer service training or digital marketing services.
Tip #5: Update Your Business Plan
The business plan you made before launching your e-commerce site might not be appropriate for your current setup. Review your original plan and determine which areas will need to be updated.
If you have moved completely to a digital platform, update your sales and marketing plan to reflect this change.
If you made major changes to your operating plan, such as reduced staffing, update the process to avoid confusion in the future.
If you acquired a new lease for additional equipment, update your financial plan to give you data on future financial decisions.
Your business plan acts as your guide for future decisions. By updating it every time you make a decision, you keep yourself informed and organized.
Succeeding during these trying times is not impossible. But you have to make the right changes to meet your business goals.