Pushing out PR and marketing efforts amid a pandemic isn't always bad. However, it's crucial that your business approaches this with a sense of tact and empathy.
An insensitive post may lead to some backlash, which is one of the last things you'd want in this situation. With that in mind, here are some dos and don'ts:
Don't try to capitalize on the crisis
Don't ever (I repeat, ever) to use the crisis to your advantage. This is applicable to any crisis or strategy where fear and worry are on top of everybody's minds.
You should only be providing value to your clients regarding the situation, not taking advantage of their fear for clicks. Before you post something, consider these questions: Are you helping? Or are you just adding to the noise?
Don't spread misinformation
There's been loads of misinformation on the pandemic being passed on as facts. And research shows that nearly half of the US population has been exposed to some sort of fake news about the virus.
If you're sharing any information about the pandemic on social media, ensure you've cross-checked your facts. Remember that your customers, as well as many others, rely on social media to get information so do them a favor and provide only facts.
Be PSA disseminators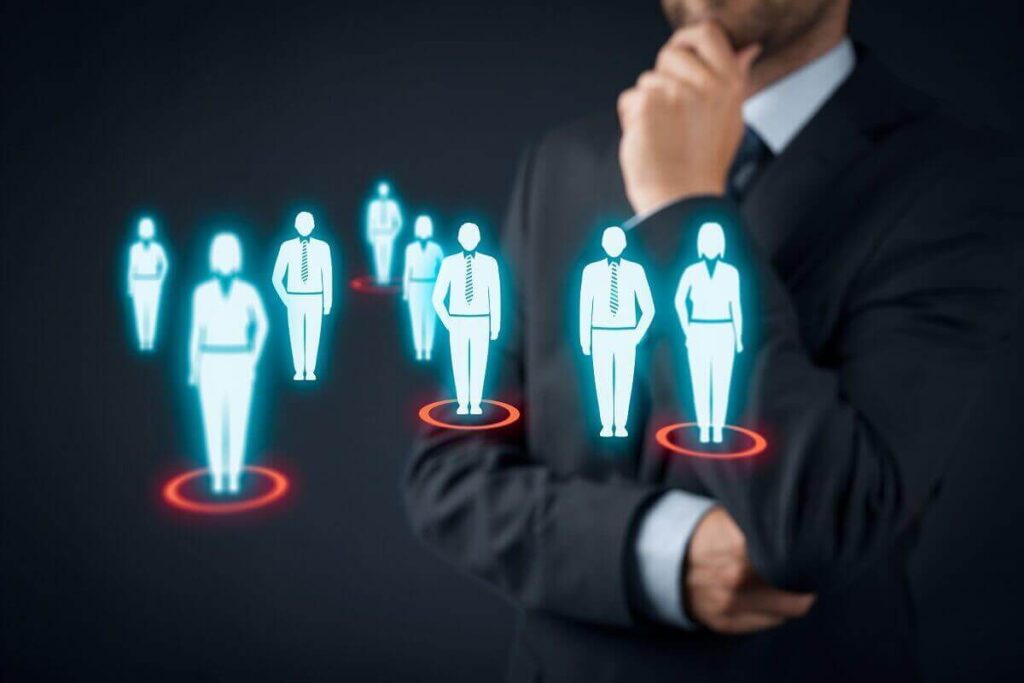 As governments around the world constantly preach messages to fight the pandemic, use your brand's voice to spread their word.
Famous brands like Nike has done this. They put out a campaign encouraging people to 'play inside' as social distancing measures are enforced. Their slogan said: "If you ever dreamed of playing for millions around the world, now is your chance."
The campaign has since received more than 130,000 likes and 32,000 retweets on Twitter. Also, it's been reposted by Nike ambassadors like Tiger Woods, Michael Jordan, LeBron James, Cristiano Ronaldo.
No matter how big or small your following is, use your brand's social media channels as your own way of spreading and promoting the right message.
Control your social media posting
Some brands are posting less content on social media as they want their audience to see more information about the pandemic from the CDC and WHO. You too can make this conscientious choice, knowing that your brand doesn't need to be constantly popping up at newsfeeds at this time.
What this entails is that you may need to pause the social media content you had planned to post. If you're having doubts about posting your ads or campaigns, just post them when the craziness is over.
Post valuable content
Amidst the pandemic, what content should you publish your social media channels?
It was found that the brands that are being proactive and making contributions to their communities have seen the most engagement on Facebook and Instagram.
On Instagram, two Italian car companies, Ferrari and Bugatti, garnered so much attention after pledging support and sympathy to the people of Italy, one of the countries hit the hardest by the pandemic.
When you're planning to release a statement, promote or introduce a new product, always be conscious of what's happening around you. Is this what the people want to see? Would it garner a positive reaction?
When it comes to posting content in the middle of a crisis, keep this guide in mind.