The Notebook movie portrays an epic love story about a couple, Noah and Allie, who face various challenges, but in the end, their love conquers all. This 2004 movie starring Ryan Gosling and Rachel McAdams is set in the 1940s. The house Noah (Ryan Gosling) renovates for Allie (Rachel McAdams) with his own hands symbolizes their love.
5 Fun Facts about Noah and Allie's dream house in The Notebook
Allie's dream house is located on Wadmalaw Island
The house Noah built for Allie is located at 204 Martins Point Road on Wadmalaw Island, South Carolina. The stunning house spans 4,255 square feet with 5-bedrooms and has 4.5-bathrooms. It is a private property on Martins Point Plantation, historically knows as Bears Bluff Plantation, a 900-acre private waterfront community.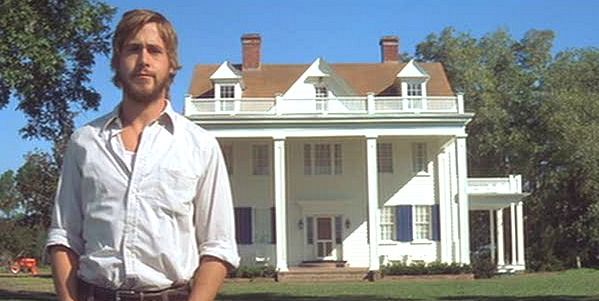 The House was built in 1875
In the Notebook movie, Noah says the house was built in 1772. However, the house was actually built a century later in 1875. The interior of the house still maintains the 19th-century original look.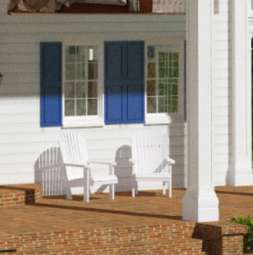 Noah built the house to exact specifications told by Allie
When 17-year-old Allie Hamilton visits the town to spend summer with her parents, little did she knew that it would lead to her summer romance with Noah. One evening, Noah takes Allie to the Windsor plantation and shows her the house he wishes to purchase and renovate. Allie tells Noah that she would like to live in a big white house with blue shutters and a room overlooking the river where she could paint. She imagines a porch wrapped around the house where they can drink tea and watch the sunset together. Years later, Noah successfully renovated the house to the exact specifications mentioned by Allie.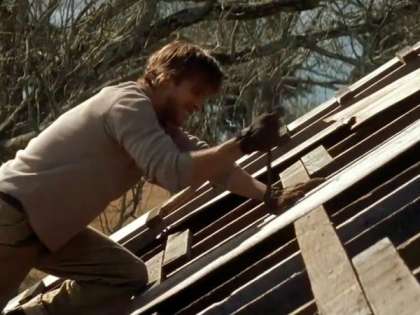 As a method actor, Gosling did an apprenticeship in carpentry
Ryan Gosling is known for his method-acting. For the role of Noah as a woodworker who built the house with his bare hands to win Allie's love in The Notebook, he received specific carpentry training and ended up making two chairs that were used in the scene where Noah and Allie sit in on the front porch of the house. Ryan Gosling also made the table for the romantic scene between Noah and Allie.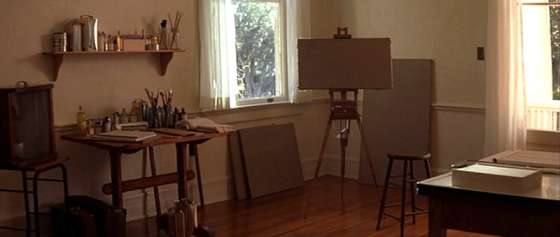 Noah built an art room where Allie could paint
Allie likes to express her inner desires, feelings, and ideas through her paintings. Noah built a special art room for Allie to draw paintings. This gesture showed the true love of Noah for Allie.