In the age of Instagram and Pinterest, it's so easy to fall into the trap of expensive weddings. According to CNBC, the average American couple spends 45 percent of their income on their ceremony.
Now that you've figured out how to find Mr. Right, you have to focus on saving up for the big day. The thing is, there are so many little decisions to be made in planning weddings that it seems like such a chore to make sure you get the best deal every time. But there is a way to get the awesome wedding you deserve while cutting cost whenever you can.
Here's a short guide to help you save some cash leading up to the big day:
Manage your guest list well.
This special day will make you want to invite everyone who has ever mattered to you to witness your ceremony. However, you have to understand that every name on your list adds significant costs to your spending budget. There is no exact number that everyone can be comfortable with. The best thing you can do is to first make a list of everyone you think you want to invite and start whittling it down. Stop reducing when you think you're no longer happy with the list.
Choose your venue wisely.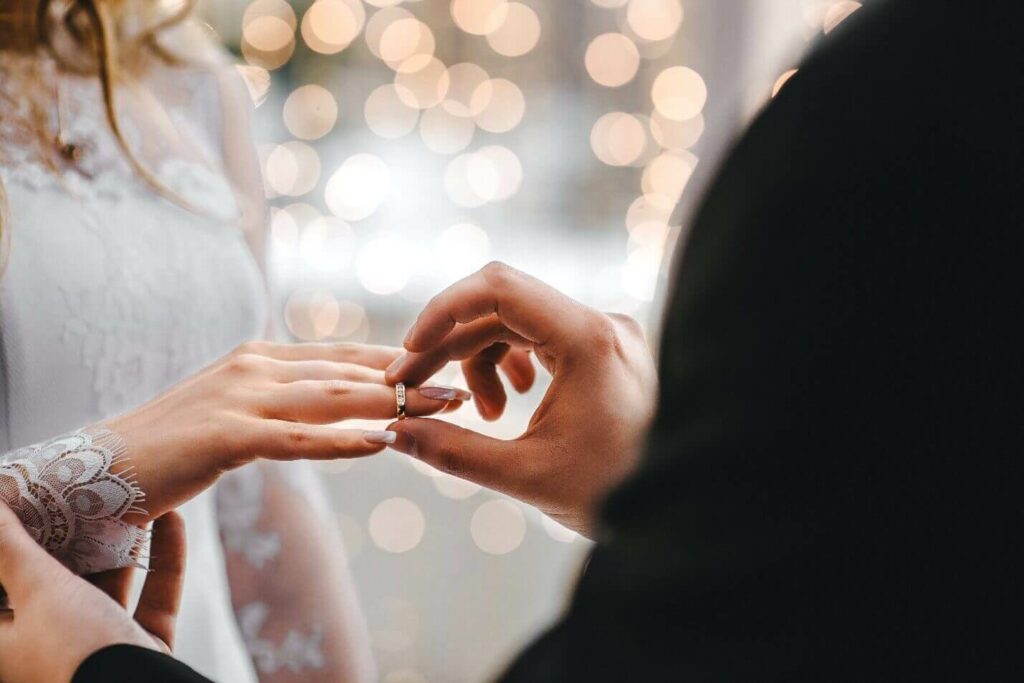 A hotel or a function hall can give you elegance and prestige, but renting those places comes with a hefty price tag. Consider having the ceremony at home or a garden. Pick somewhere cheaper that will not compromise the charm and dignity of the ceremony. People will also enjoy the nice change of pace.
Help is more valuable than gifts. 
Instead of getting drapes, toasters, and coffee makers, you can ask people to help you out with your wedding. Those who can play or sing can supply the music, while those talented with calligraphy can help with invitations and so on. The people you chose to keep in your guest list are close enough to be more than willing to extend you a helping hand. Explain to them your plans to cut costs and how you plan to do it. They may even offer suggestions you haven't thought of.
Find the best deals.
If you can't replace suppliers with volunteers, find the best deals instead. A lot of wedding vendors offer services that may not be applicable with your particular setup. Look for deals that you can make the most out of. There are a lot of options out there. For example, getting a service bundle from your photographer can save money and guarantee the consistency of your photo quality throughout the wedding and beyond. Great quality doesn't need to come with a great price tag.
Related Article – Unique, Thoughtful, and Personalized Gift Ideas
Track every single expense. 
This sounds like a no-brainer, but you'll be surprised by how quickly these decisions can go without you keeping track of them. There are a ton of transactions and costs here and there, particularly if you're planning your own wedding. Make a list and keep it updated. Share that list with those intimately involved with the wedding planning. Fresh pairs of eyes can better assess whether you're on the right track.
Planning a wedding is fun, tiring, but ultimately, fulfilling. Finding ways to save on your big day will give your marriage a head start. Good luck!