In our fast-paced world, there are times when you simply yearn for a cozy game to unwind and experience the soothing embrace of virtual warmth.
Cozy games are like a digital hug, enveloping players in a comforting atmosphere filled with delightful characters, captivating visuals, serene melodies, and gameplay that's as easy-going as a lazy Sunday afternoon. These games offer a tranquil escape from the hustle and bustle of reality.
In this article, we'll present you with a handpicked selection of 15+ of the finest cozy games available for both PC and console. While these games are not ranked, they all promise a heart-warming and enjoyable experience, perfect for those moments when you need a break from the stresses of everyday life. So, let's embark on a journey through the best cozy games to play on PC and console:
Here are the Best Cozy Games to Play in 2023
Related Articles
Top 5 Best Video Games to Play in 2023
Playerunknown's Battlegrounds: PUBG Tips & Strategies
These 15+ cozy games offer a digital escape into heart-warming worlds where relaxation and tranquillity take center stage. So, breathe in, pick a game that resonates with you, and immerse yourself in the comforting embrace of these delightful virtual realms.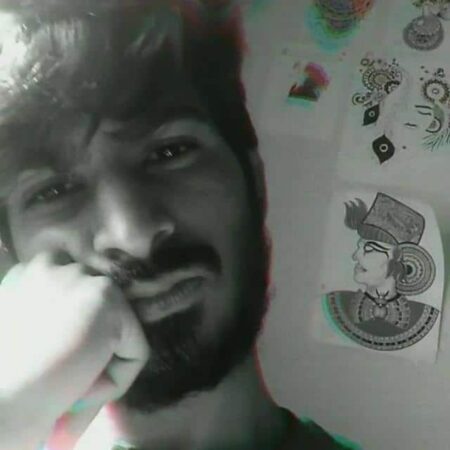 Dinesh Sindhal loves to write stories and hopes to amaze readers with his creative imagination. Through his storytelling, Dinesh creates a world of meaningful and deep fantasies. He has a bachelor's degree in commerce and artistic activities. Dinesh enjoys martial arts and plays guitar.